On the afternoon of May 23, Russian businessmen visit China Coal Group to purchase a batch of UAV equipment and engineering machinery equipment. Li Zhenbo, General Manager of China Coal Group Information Technology and Zhongyun Group, Yu Cui, Executive Vice General Manager and General Manager of E-commerce of China Coal Group, Zhang Wen, General Manager of Cross-border E-commerce Company of China Coal Group, Wang Hui, General Manager of Shandong Carter Intelligent Robot Co., LTD., Xu Zhihan, Deputy General Manager of China Coal Group and other leaders warmly receive.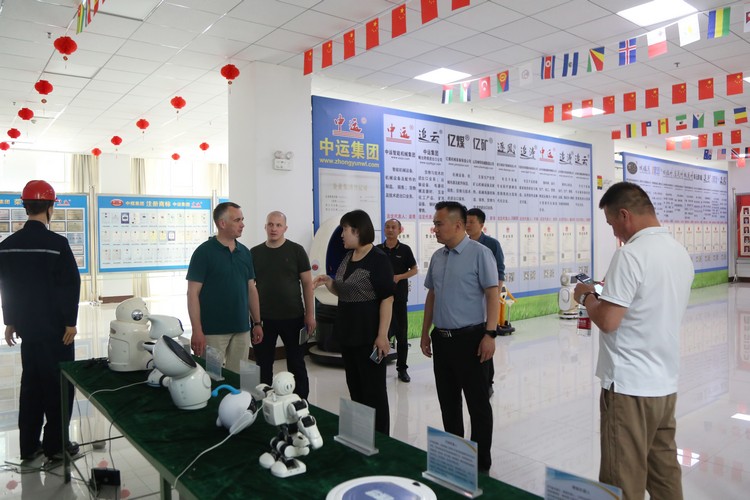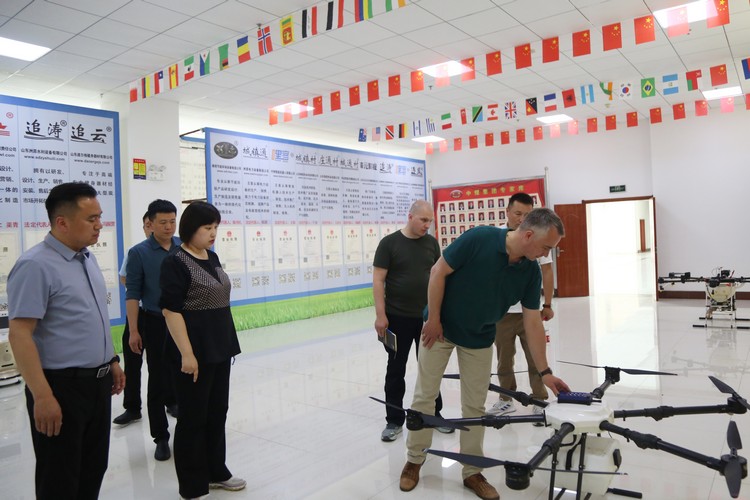 Manager Li warmly welcome Russian businessmen to visit our company and lead them to visit UAV R&D center and digital engineering machinery workshop. In the production site to carefully observe the production process of equipment, carefully check the sample, the staff on the technical parameters of the product detail description and introduction, get the Russian merchants repeatedly praise.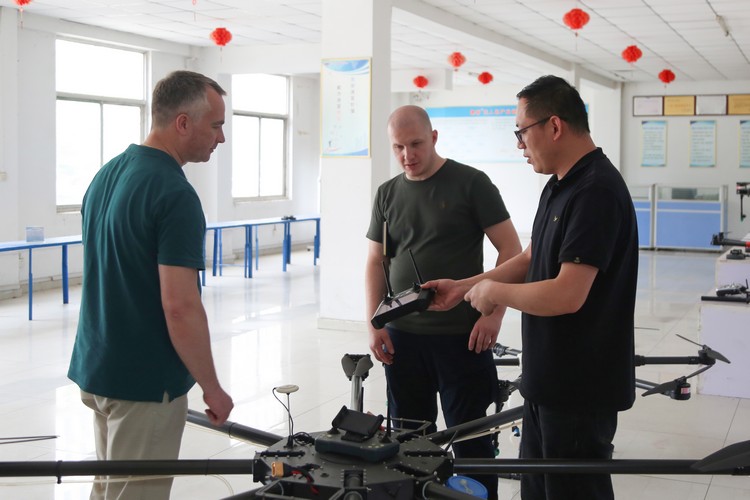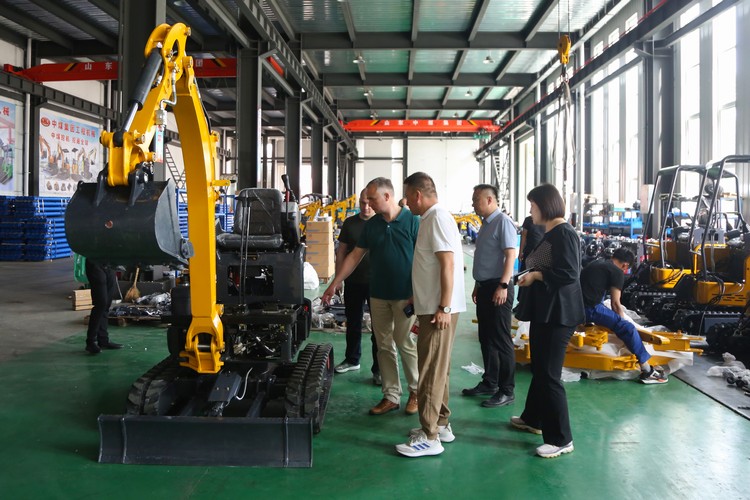 Russian merchants fully affirm our group's strict quality control and advanced automation technology level, that China Coal Group product quality is reliable, superior performance, technical parameters are obviously better than the standard requirements, perfect after-sales service, is a reliable, strong partner. Subsequently, the two sides conduct in-depth negotiations on the procurement of UAV and construction machinery, and sign the procurement contract on site. Russian businessmen express the hope that through the long-term cooperation between the two sides, for the trade between China and Russia to make more contributions!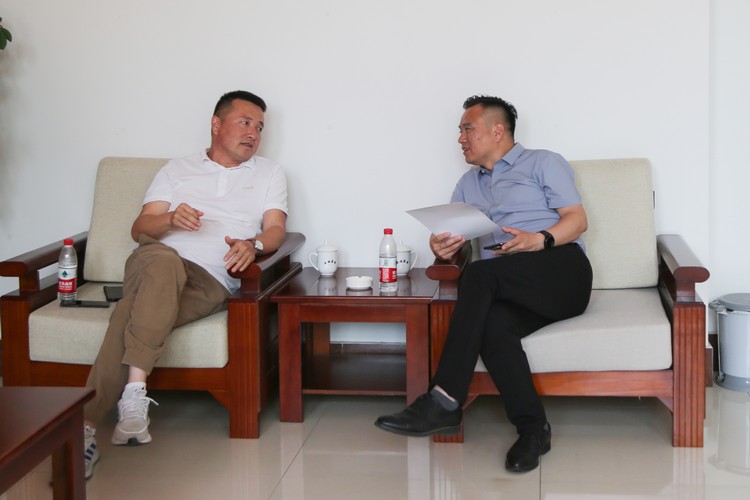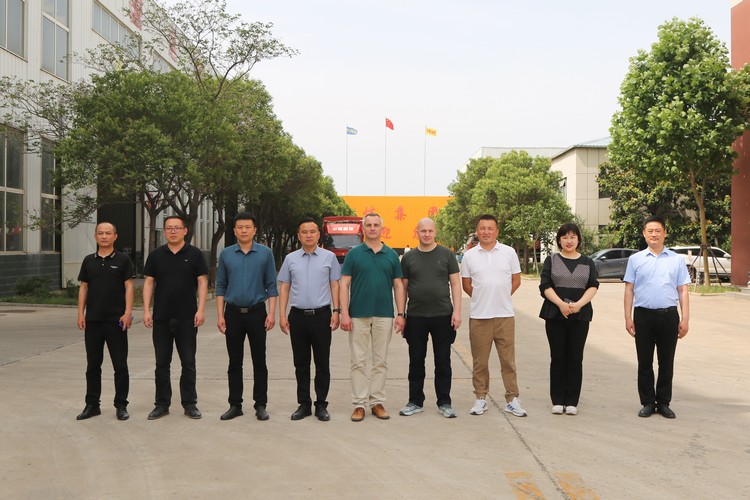 As a professional manufacturer in the field of intelligent equipment, China Coal Group has always been adhering to the development concept of 'credibility is life, quality for survival', insisting on leading the value with technology and creating wealth with innovation. In the next step, China Coal Group will continue to strengthen scientific and technological innovation, vigorously develop the intelligent equipment manufacturing industry, further increase overseas market expansion efforts, expand the scale of foreign trade, build a diversified market pattern in the global development, and strive to be among the top intelligent equipment manufacturers in the world!