The rock mucking loading machine needs to do a good job of maintenance work for the equipment after the usual use, to ensure that the equipment can be in a stable state during subsequent use, let's take a look at what should be done during the use of the rock mucking loader Good maintenance work.
1. After the use is over, the mud and oil on the crawler track and its parts must be cleaned up first, and the main parts of the crawler track also need to be cleaned regularly.
2. It is necessary to check rock mucking loading machine whether there is any looseness in each main screw part. After the inspection, it is necessary to tighten the loose parts of the rock mucking loading machine.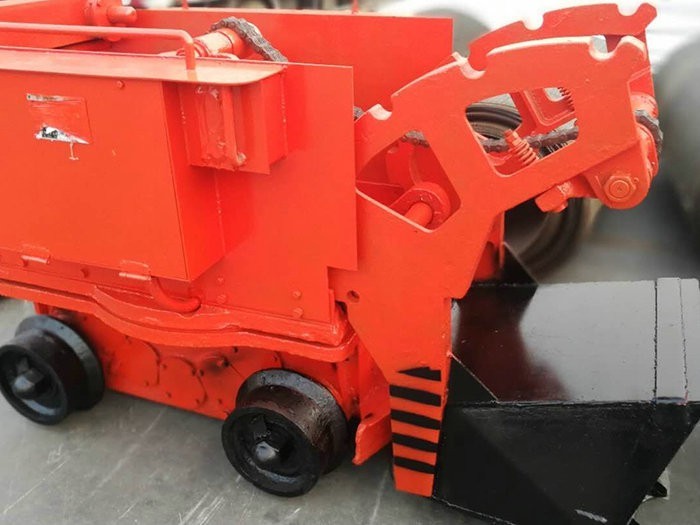 3. It is necessary to check rock mucking loader whether the hydraulic oil needs to be replenished, and if it is found that the oil is consumed very quickly, then it is necessary to check whether there is any leakage. What needs to be noted here is that you should wait until the working device is lowered before the inspection. After the ground and the electric motor are turned off, and the pressure in the rock mucking loader system is released, the hydraulic pipeline can be repaired and inspected.
4. It is necessary to check mucking machine whether the electrical control box and electrical wiring of the equipment are abnormal or damaged.
5. It is also necessary to check mucking machine whether the rotating device can rotate flexibly.
6, and each hydraulic cylinder needs to be inspected to ensure that it can be flexibly expanded and contracted, and also to check whether there are scratches on the surface of the cylinder.
The above is the maintenance work that needs to be done during the normal use of the mucking machine. In fact, many mechanical equipment may have more or less minor faults during the use process, but we are in After the maintenance work is done, the possibility of failure can be reduced as much as possible.