China Coal Group is invited to attend the meeting as a member of Jining Labor Dispute Mediation Association. Yu Cui, Executive Vice President and General manager of E-commerce of the Group, and Bao Yuying, vice minister of Human Resources Department of the Group represent the group.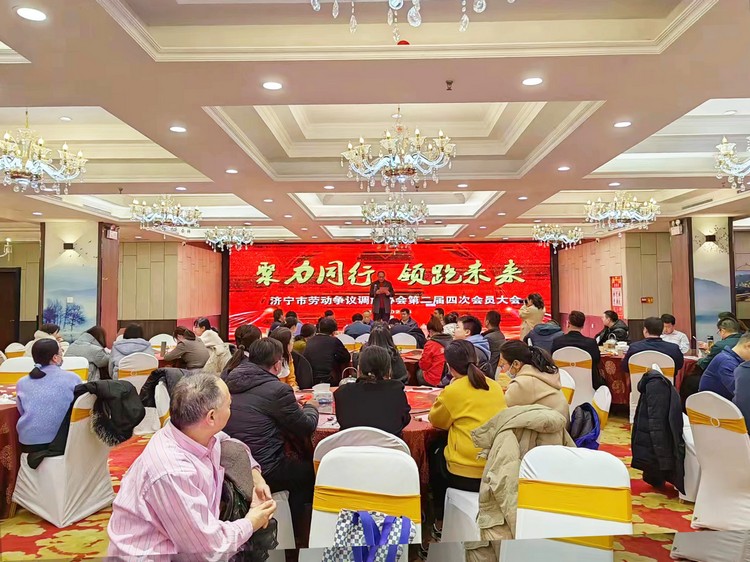 At the meeting, Chairman Li Baomin delivers the 2022 work report and 2023 work plan of the Jining Labor Dispute Mediation Association, and Jin Rujun, the supervisor of the Jining Labor Dispute Mediation Association, brieies the revenue and expenditure of the 2022 membership fee.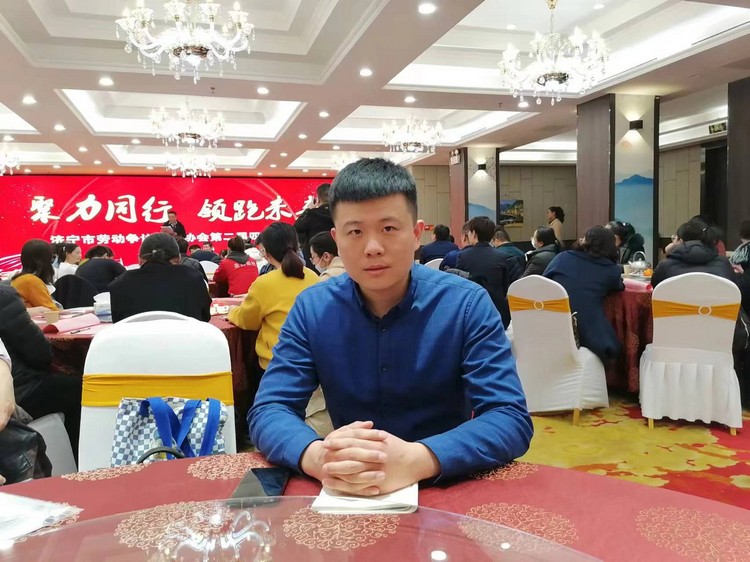 Jining Human resources and Social Security Bureau Researcher II Jiang Guangqin makes an important speech. He stresses that all enterprises should fully understand the importance and difficulty of labor dispute mediation under the new situation, give full play to the basic role of trade unions in labor dispute mediation, prevent labor disputes from occurring at the source, regulate labor disputes according to law and reasonably throughout the process, and more importantly, protect the interests of employees and do detailed and solid work in labor dispute prevention. To provide efficient, convenient and high-quality mediation and arbitration services, and further improve the level of mediation and arbitration services for the people. Over the years, China Coal Group has always been adhering to the enterprise spirit of "Responsible For The Country, Responsible For The Society, Responsible For Customers, Responsible For Employees", has always attached great importance to the protection of workers' rights and interests, and actively implemented relevant laws and regulations in labor, social security, production safety, employee health and other aspects. The labor union of the Group has also played a role as a bridge. We take the protection of workers' rights and interests as the starting point and goal of our work, actively promote and supervise the implementation of the protection of workers' rights and interests, expand the channels for workers to solve disputes through consultation, and prevent and resolve all kinds of disputes.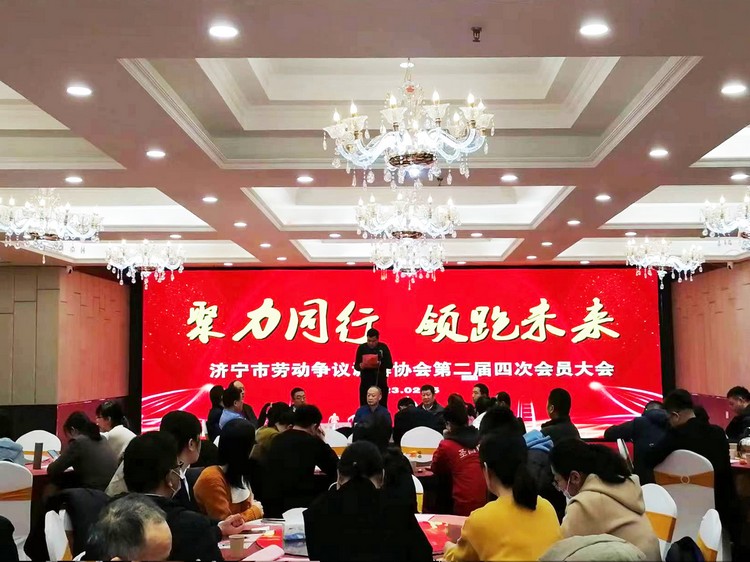 As the best employer enterprise in Shandong Province, in the next step, China Coal Group will work with the majority of member units to fulfill their responsibilities, further establish and improve the prevention and mediation mechanism, constantly consolidate the foundation of labor dispute mediation, actively explore new ideas for mediation work, earnestly safeguard the legitimate rights and interests of employees, and make more contributions to the construction of harmonious labor relations and harmonious society in the city!